DM completes maintenance project in Al Mamzar Park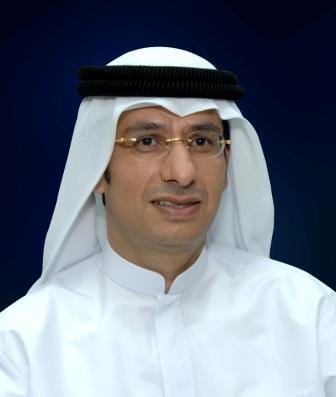 08 october 2014
The general maintenance department at Dubai Municipality has completed one of its developmental projects in recreational services of Al Mamzar which includes the rehabilitation and maintenance of 15 chalets at a cost of 600,000 dirhams stated Eng. Juma Khalifa Al Fuqae , director of general maintenance department.
'The project is aimed at constantly upgrade the standard of services rendered by the civic body for the general public in tune with the latest developments and best international practices. Upgrading services is equally important as providing new services, rather more important for Dubai as we never want to lag in providing pioneering services to the society,' Al Fuqae said. 
'The project was all about implementing different works including the removal of old paintings from walls, roofs and marbles and covering the chalets with natural stones with special architectural beauty that can resist corrosion, in addition to paint the internal areas with high quality paints in accordance with the industry practices. The entire concretes are maintained along with replacing wooden doors and accessories. Overall, now the chalets have a new look with new floors and walls and reconditioned barbeque places,' he said.
We hope the park can attract more visitors and users of chalets especially during the winter season after the renovation work. Also we always expect the feedback and comments from the public regarding the public services and facilities so as to provide the best services according to their expectations,' he added. 
08 October 2014
Reader Interactions